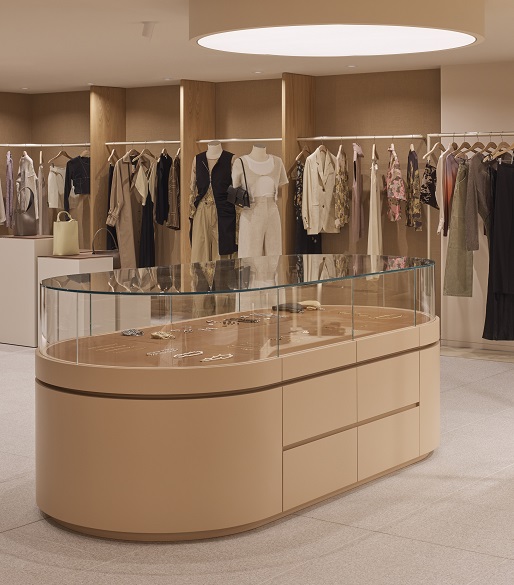 Incu is back at QV and the new store is bigger and better than ever. With the largest footprint amongst Incu stores nationally, Incu QV is a must visit shopping destination for local and international brands. 
Incu's new flagship store is a fashion-lover's sanctuary, stocked with products across menswear, womenswear and lifestyle with select products exclusively available at QV.
Designed by renowned architecture firm and long-time Incu partner Akin Atelier, the store has a distinctly Incu aesthetic featuring marbled cladding and a colour palette inspired by natural landscapes, designed to create a warm and welcoming experience in-store. The space has also been complimented by statement furniture by Australian design firm Jardan. 
"It'll be our biggest store at just over 700 sqm and we've worked with Akin Atelier again to do the architecture. We always try and reflect what we are proud of in our Australian surroundings, so we like to keep the space nice and bright, with a colour palette similar to what we would see in our landscapes. As an extension of this, we're really proud to have worked with Jardan for our couch to keep things localised", said Douglas Low, CEO, Incu.
Discover Incu QV's flagship store on Albert Coates Lane.