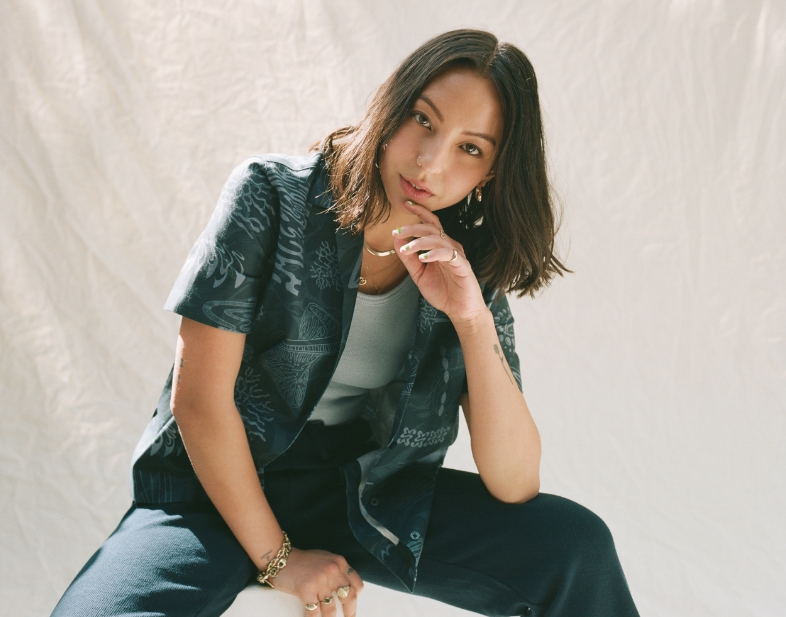 INSPIRED SHOPPING
Discover your favourite fashion, beauty and lifestyle brands within QV's connected laneways.
QV & A: Incu
Incu founders Brian and Vincent Wu have carved out a unique position in Australian fashion culture. With their curated collection of international brands alongside their signature inhouse label, Brian and Vincent have encouraged an evolution by exposing their customers to new brands and curated experiences since Incu was first established in 2002.
Thoughtfully curated and remarkably diverse, the QV experience is one that truly reflects Melbourne's distinctive character and laneway culture. From fashion and homeware, to specialty boutiques, supermarkets, and essential services, QV is where convenience and fashion collide.