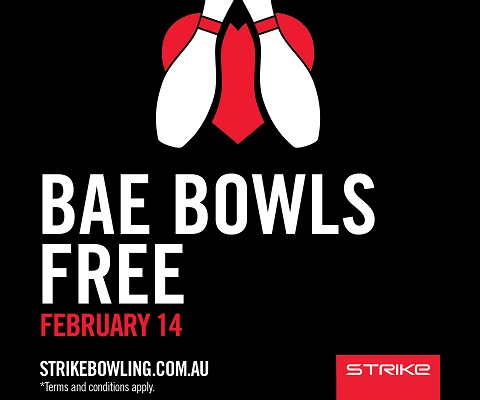 Bae Bowls For Free Strike Bowling Bar
The notorious Feb 14 is coming up again and if you wanna treat a honey (but have no money), we've got a little offer to help you bowl 'em over on a budget.

A dozen roses may seem romantic and milkshakes may bring baes to the yard. But we've got 2-4-1 bowling to put some love in the spare. Whether you're high school sweethearts, BFFs, Bumble Babes or total strangers — couple up and head into Strike this Valentine's Day.

Must be in a pair. No third wheels. Valid Feb 14 only.
Fast Breakfasts Bluebag Fresh
Make your way into Bluebag Fresh for these quick and easy breakfast specials!
Any combo for $6
Toastie + Coffee
Porridge + Coffee
Raisin Toast + Coffee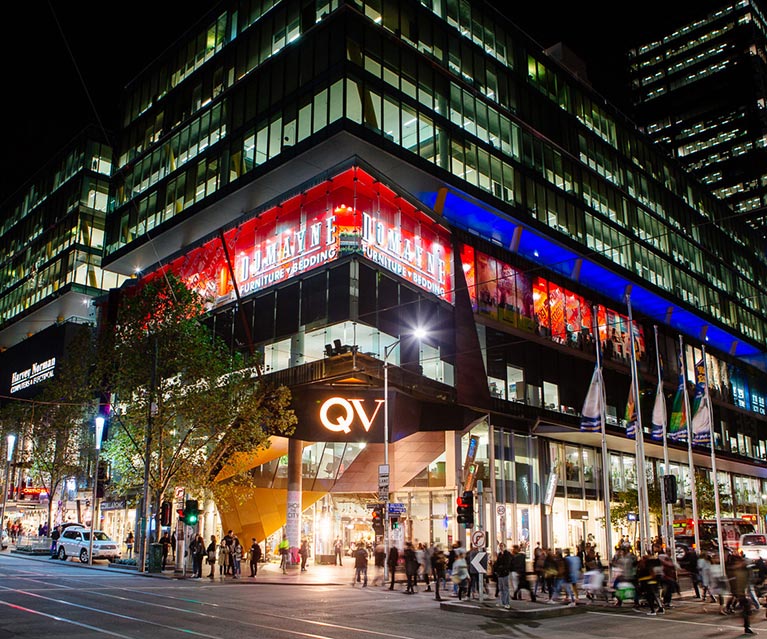 Parking specials at QV
If you spend $1 at any QV retailer, ask them to give you a parking discount ticket which will cap your parking at $19 a day (Monday to Friday only).
For all the details on parking specials at QV, click here.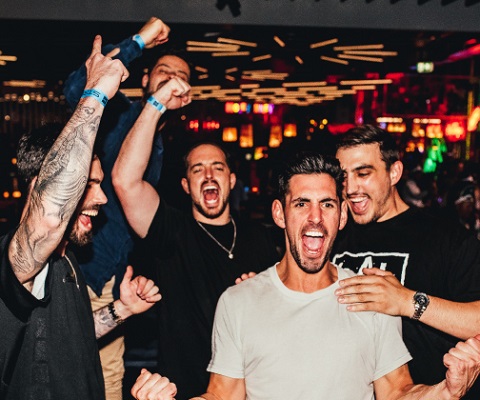 New Reasons To Party Strike Bowling Bar
New year, new reason to party.
We're throwing in a free second game of bowling for any function booked between January 1 to March 31.
Need more convincing? We've got bowling, escape rooms, karaoke and a fully-equipped cocktail bar and kitchen.
We're the perfect place to break all your New Year's resolutions in one hit.

TNC'S - Valid for functions booked and held between Jan 1 to March 31. Not valid on kids parties.