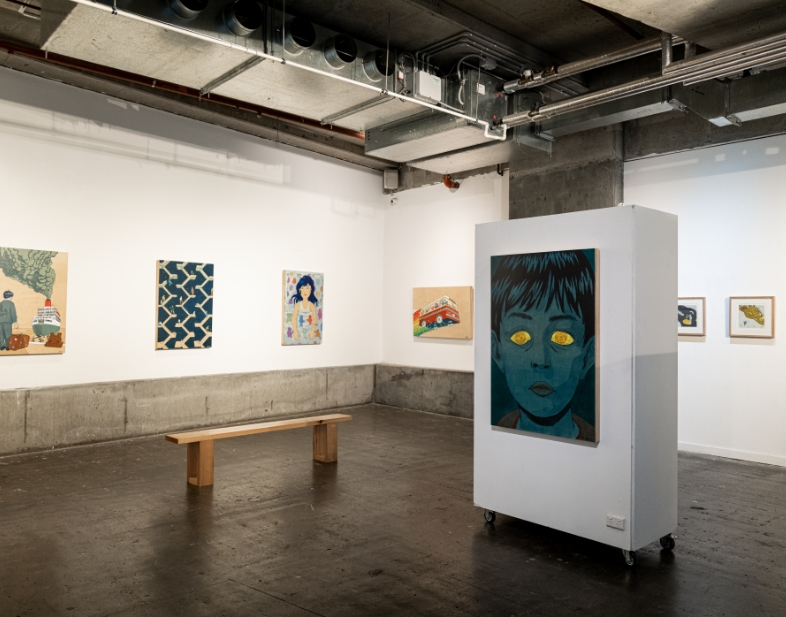 UNIQUE EXPERIENCES
An exciting destination for fun and entertainment, QV offers truly unforgettable experiences that are quintessentially Melbourne.
Shop The City
Venture Into The Winter Whiteout
Our Top 10 Authentic Asian Dishes on Artemis Lane
QV Melbourne's Artemis Lane celebrates Asia's most authentic fare with a curated mix of cuisines from Taiwan to Japan, Thailand and Korea.
Who would've thought that you could experience flying a Boeing 737, or try your hand at electronic darts in a futuristic sports bar. QV is just the place to experience something extraordinary. For a good time with friends, play a few rounds at I Cue billiards, a pool hall for all skill levels. Knock down some pins at Strike Bowling. Find your way out of the Escape Rooms. Then indulge in a cocktail at Father's Office bar or immerse yourself in the arts at No Vacancy Gallery.