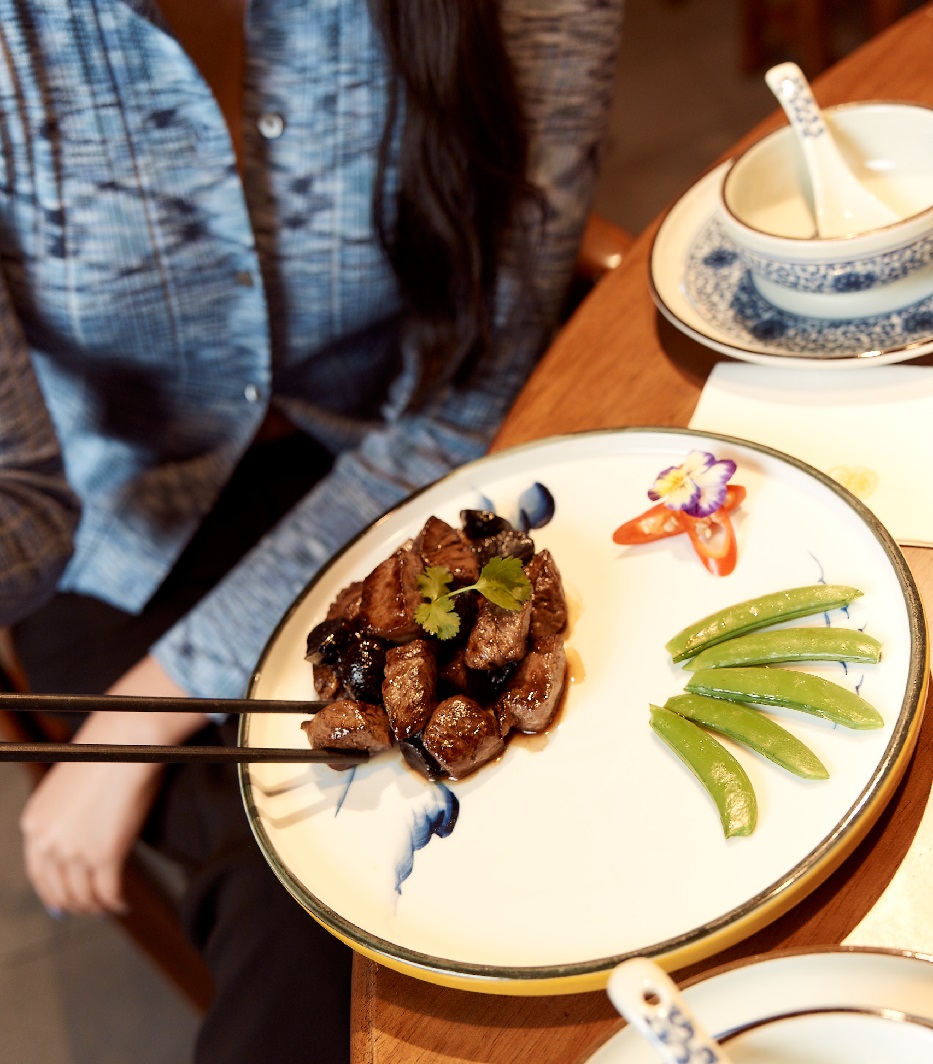 DIVERSE TASTES
Take your tastebuds across continents. From coffees to cocktails, sweet or savoury, try something new every day.
Our Top 10 Authentic Asian Dishes on Artemis Lane
QV Melbourne's Artemis Lane celebrates Asia's most authentic fare with a curated mix of cuisines from Taiwan to Japan, Thailand and Korea.
Be it breakfast, lunch or dinner, and anywhere in between, QV offers a wide range of dining experiences. Whether you're on the go or staying a while, there is always something different to tease your palate or satisfy your cravings. Grab a sandwich to go, with some boba tea or coffee. Sit down for a hot bowl of ramen, pho or laksa. Indulge in some fine meats or sushi. Catch up with friends over a cocktail, burger or dumplings. Perhaps dig into some spicy hot pot or peking duck, and end the night with dessert. The possibilities are endless.