Check this page regularly for what's happening at QV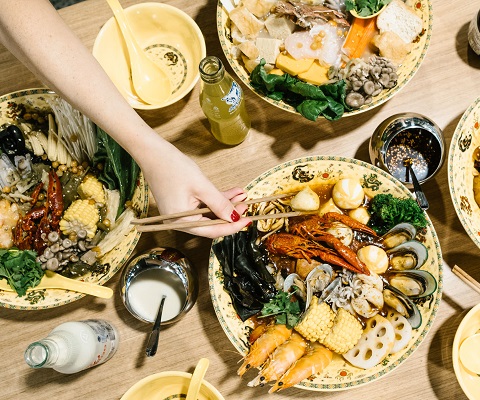 It's In The Pot
Winter weather is making us want Dragon Hot Pot.
Stocked with fresh ingredients daily. Start by picking your favourite ingredients from the fridge, get it weighed, pick either a hot pot or stir fry, then choose your level of spiciness. It's that easy.
You can find Dragon Hot Pot located in the Urban Market on Lvl 1.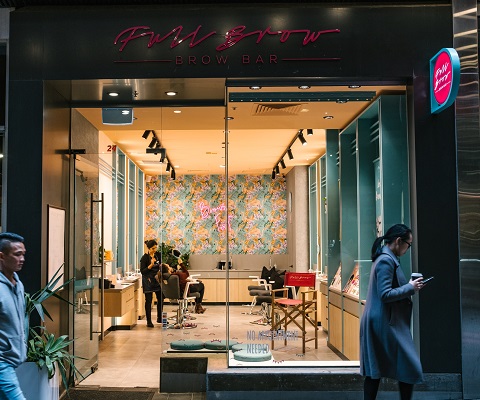 Brows So Beautiful
Attention beauty lovers. Full Brow are now open at QV Melbourne.
From express threading to tinting to cruelty free brow products, it's your one-stop-shop.
No appointment needed, just turn up and get ready to be pampered.
You can find Full Brow located in Red Cape Lane.
Meet You There
Meet Fresh is now open at QV Melbourne.
Tasty and trendy Meet Fresh specialise in delicate herbal jelly Taiwanese desserts, made fresh daily and free from preservatives.
Try their signature grass jelly - it's jam packed with vitamin B1 and C and is low in calories.
You can find Meet Fresh located in Artemis Lane.
Flippin' Delicious
A little corner of France has opened up at QV.
Serving authentic, traditional French crepes and waffles with a selection of sweet toppings including Nutella, fresh fruit, cream and more.
Prepared daily and cooked on demand, you can find La Petite Creperie located on Level 2 in QV Square.