Check this page regularly for what's happening at QV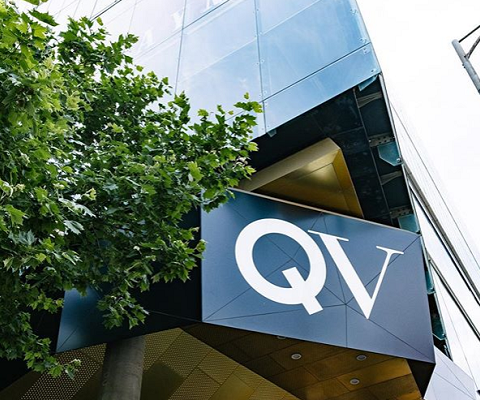 Important Health Information
When visiting QV Melbourne please wear a mask and adhere to social distancing guidelines in line with Government health advice. If you are unwell please do not visit QV. Learn more about what we're doing to keep COVID safe here.
Thank you for your support and co-operation.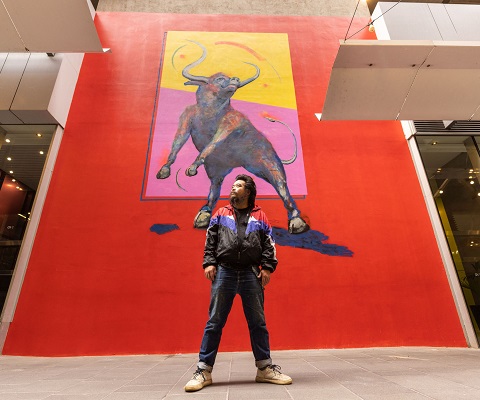 The Giving Ox Mural
Towering over passers-by in Jane Bell Lane, The Giving Ox painted by local artist Mark Chu in February 2021 celebrates the Year of the Ox. The large scale interactive mural depicts an Ox leaping up in a moment of blissful joy, signifying the massive strength the zodiac year is known for. It is also interactive, with AR animation bringing the mural to life with a burst of generosity, symbols and celebrations.
For more information about the artist and mural click here