Check this page regularly for what's happening at QV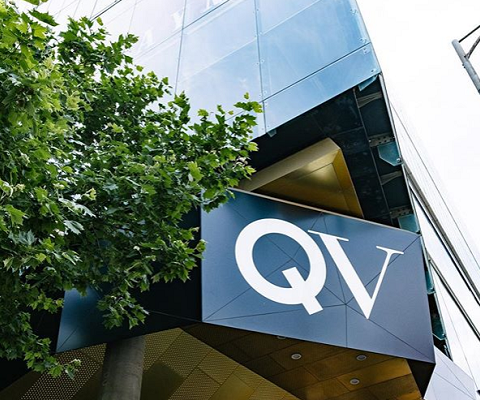 Important Health Information
The safety and wellbeing of our shoppers, retailers and staff is our highest priority. We are undertaking a range of precautionary measures including additional cleaning with a focus on high traffic areas. We continue to closely monitor COVID-19, following the advice of the Government health authorities at this time. To find out more visit (Link to our important health information page). Thank you for your understanding and please take care.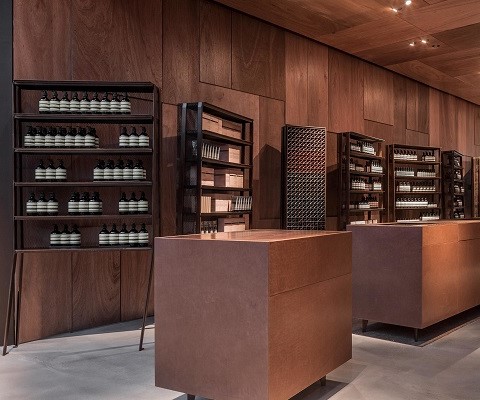 Aesop
Aesop has re-opened at QV, offering skin, hair and body care formulations created with meticulous attention to detail, and with efficacy and sensory pleasure in mind.
Open daily 11am - 4pm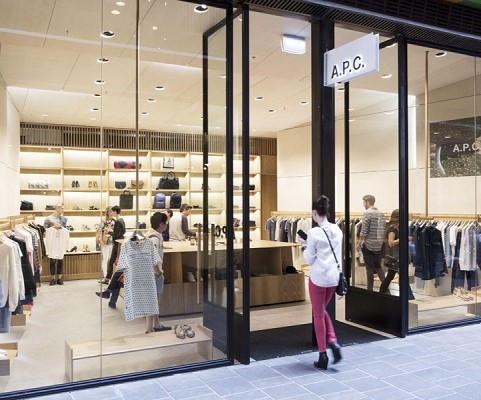 APC
French clothing brand APC is open at QV. Shop complete collection of clothing and accessories for men and women that embodies relaxed elegance.
Open daily from 12pm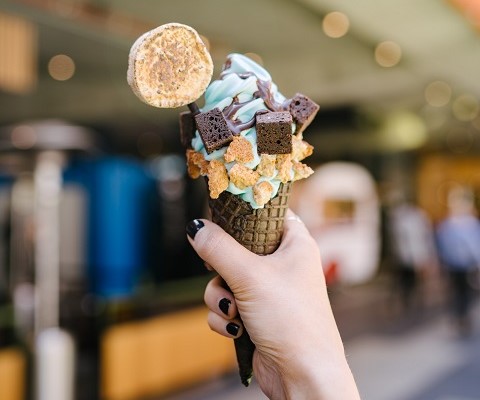 Aqua S
Aqua S is now reopen at QV! Available for takeaway only, a great chance to enjoy their signature sea-salt soft serve from the comfort of your own home.
Open daily 12pm - 8pm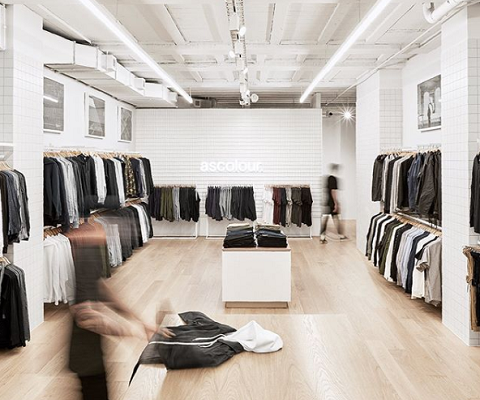 AS Colour
AS Colour have reopened their QV store. Get comfy at home with their range of quality basics available in every colour you can imagine.
Open daily 10am - 6pm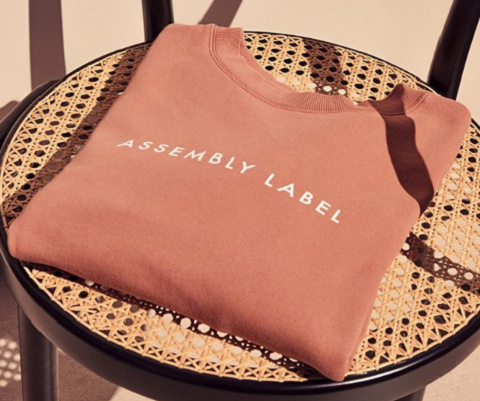 Assembly Label
Assembly label is open! Get comfy at home with the new knits from made with soft Merino wool, these quality basics will last you season after season.
Open daily 11am - 5.30pm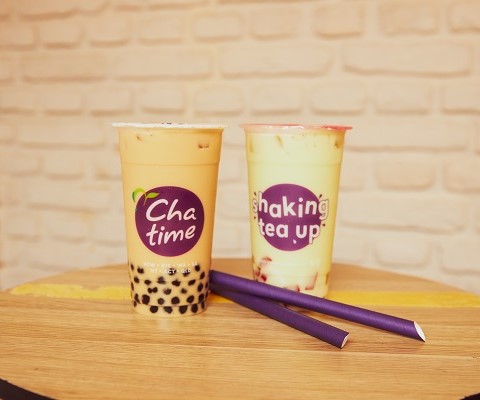 Chatime
Craving bubble tea? Chatime at QV has re-opened! Get your fave flavours takeaway or delivered to satisfy your boba needs from home.
Open daily 12pm - 8.30pm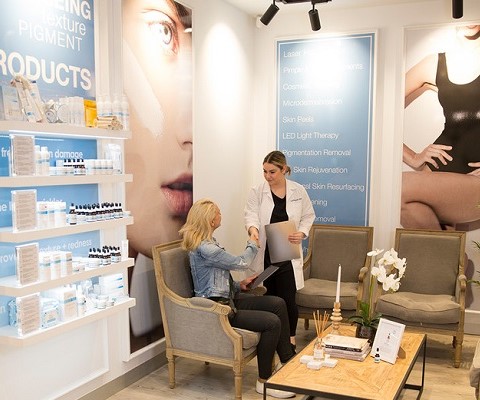 Clear Skincare Clinics
Clear Skincare Clinics are open! Specialising in anti-ageing treatments, skin and body treatments and laser hair removal.
Open M,W,F 10-6, T 10-7 and S,S 10-4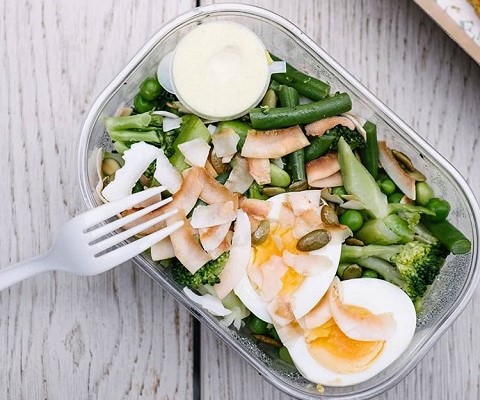 Earl Canteen
Earl canteen is back at QV and ready to serve you coffee, made to order breakie & our Everyday ready to eat sandwiches & salads, plus baked in store sweets.
Open daily 8am - 3pm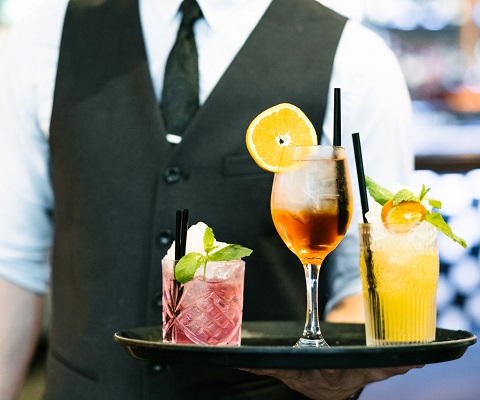 Father's Office
Father's Office are taking bookings for their new Bottomless Parties. For just $69pp you will get a tasty meal and all you can drink for groups of up to 20 or 10 guests.
This offer starts June 1 so get in quick to secure your spot.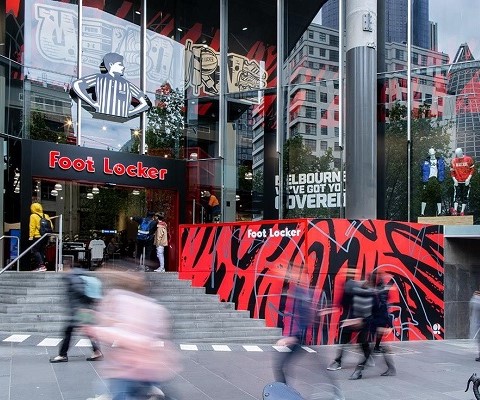 Foot Locker
Foot Locker's power store is back at QV! If you've had a pair of sneakers on your mind, now is the time to get them!
Open daily 10am - 5pm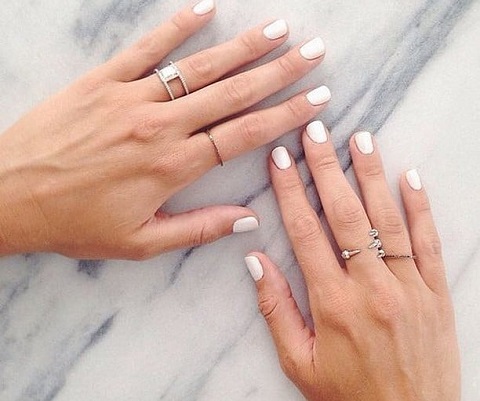 Four Seasons Boutique
Four Seasons Beautique is a full-service beauty salon dedicated to consistently providing high customer satisfaction by rendering excellent service quality and products.
Open daily from 10am until last appointment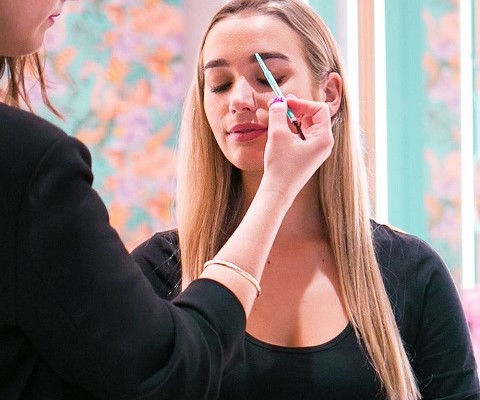 Full Brow
Full Brow are back open, Put down those tweezers and let the professionals take care of you with expert brow specialists and cruelty-free products to get you looking your best.
Open daily from 10 until last appointment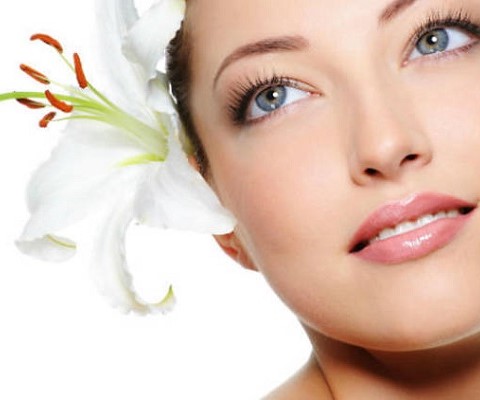 Goddess of Nails & Beauty
Offering a full range of services including manicure, pedicure, shellac, gel nails, acrylic nails, nail art including custom made & jewellery, eye-lash extension, brows and lash tinting, spray tanning (organic spray tanning available), waxing female & male, facial treatments and body treatments.
Open daily from 10am until last appointment
Fusion Sushi
Fushion Sushi is now open! Satisy all your sushi cravings with their fresh selection of sushi packs and hot food!
Open daily 11am - 2pm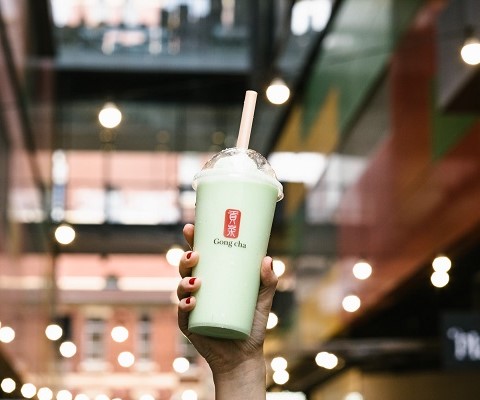 Gongcha
Bubble tea is the perfect isolation pick-me-up. The Gongcha team have reopened their doors so you can sip on your fave flavours from home.
Open daily 12pm - 8pm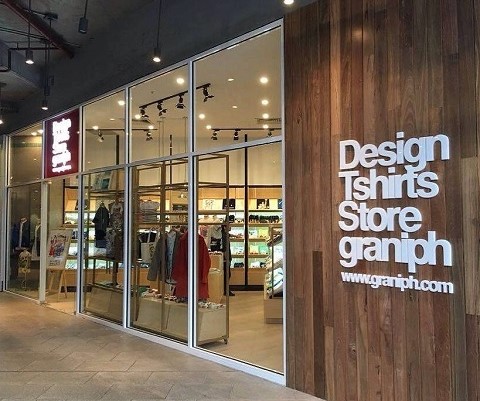 Graniph
Japanese art apparel pioneer, Graniph is open. Shop limited edition T-shirts and innovative garments. Designed in Japan and by independent artists worldwide.
Open Mon - Sat 10am - 6pm and Sun 10am - 5pm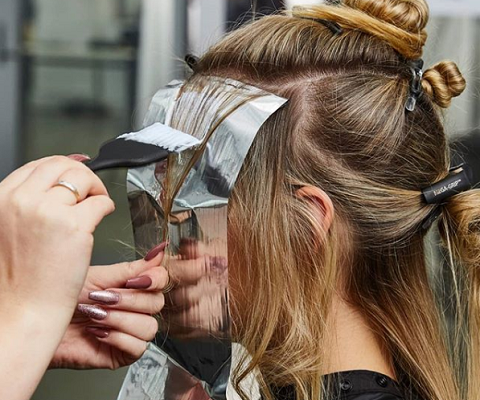 Hairhouse
Hairhouse QV has reopened to assist you with all your hair needs. Give that isolation hair a new life with their range of products available for purchase in-store.
Open Mon-Fri 10am - 5.30pm and Sun 11 - 5.30pm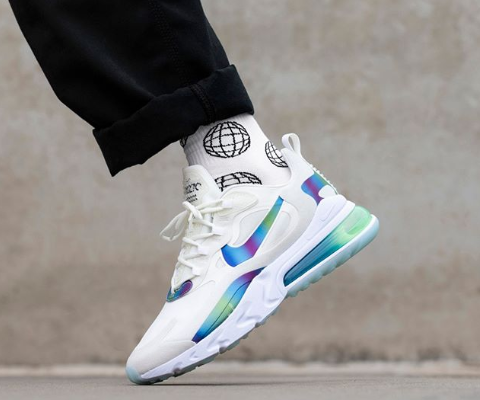 Hype DC
Hype DC is now open and fully stocked! Going for your daily walk has never looked so stylish.
Open daily 10am - 5pm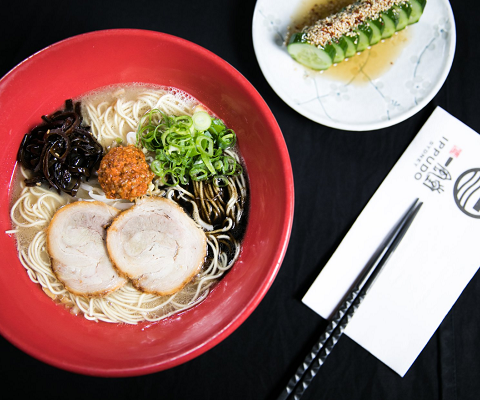 Ippudo
Known for their delicious ramen. Slurp your way through a steaming flavour packed bowl.
Open daily 11.30am - 3pm & 5pm - 8.30pm.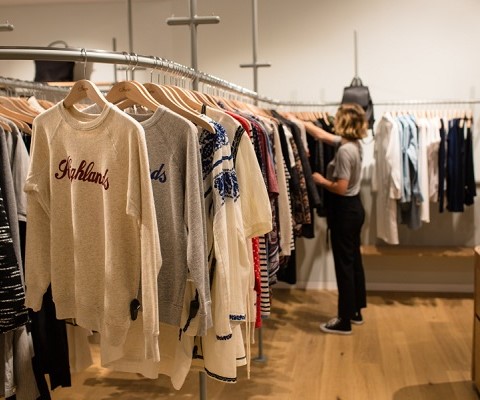 Incu
Incu has reopened at QV. Discover their curated collection of Australian and premium brands from around the world.
Featuring brands like Acne Studios, Comme Play, GANNI, Maison Kitsune, Our Legacy & more.
Open Mon-Sat 11am - 4pm and Sun 12pm - 4pm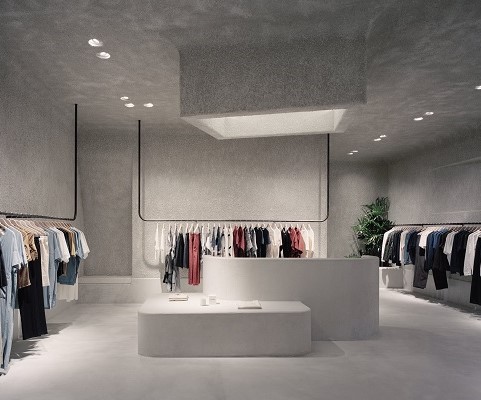 Kloke
Kloke's QV store have re-opened! Shop the new AW20 read to wear collection in-store today.
Open daily 12pm - 5pm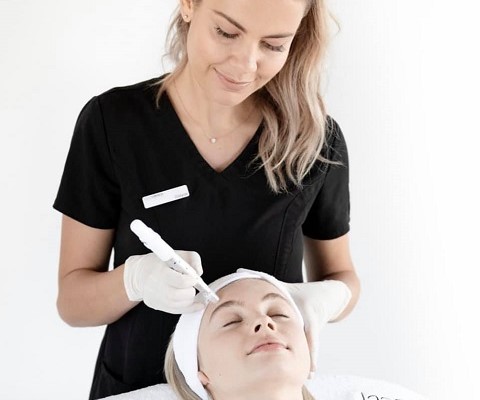 Laser Clinics Australia
Did someone say Laser Hair Removal? Say goodbye tracksuit pants, hello to silky smooth skin with permanent hair reduction!
Open daily from 10am until last appointment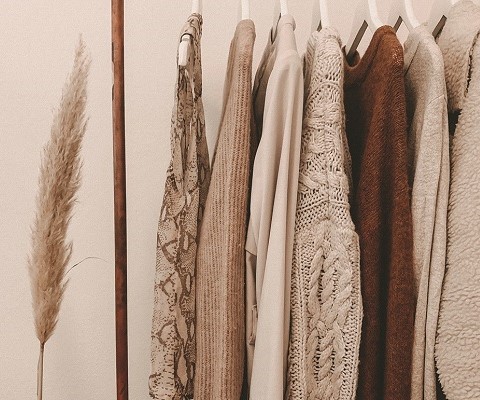 Looksmart Alterations
Visit Looksmart Alterations and make your clothes Fit, Feel and Look Smart. With over 120 stores they are the largest and most trusted tailoring brand in the world.
Open Mon - Wed 10am - 4pm, Thurs 10am - 6pm and F-S 10am - 4pm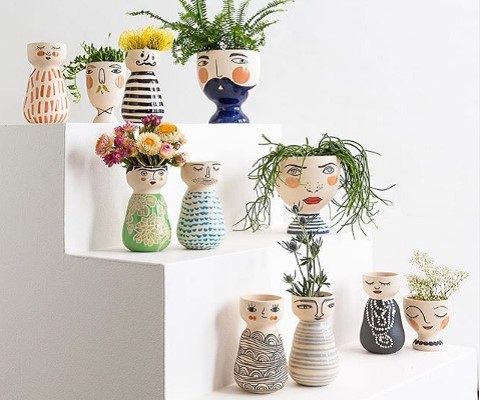 Monsterthreads
Art for everyday! Get creative at Monsterthreads, with their fun range of apparel and home-wares available in store now.
Open daily 11am - 5pm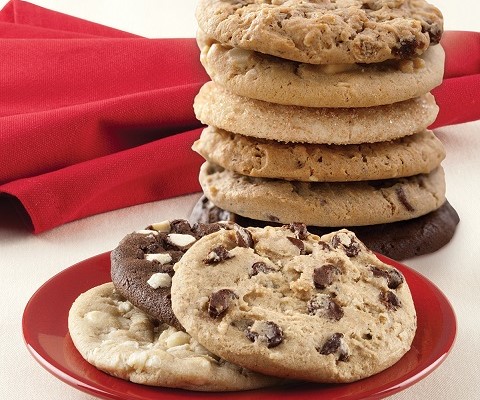 Mrs Fields
Bite into a freshly baked, crispy on the outside, soft on the inside (how all cookies should be). Can't decide which cookies to take home with you? Take them all!...in little bite size pieces.
Open Mon - Sat 7.30am - 4pm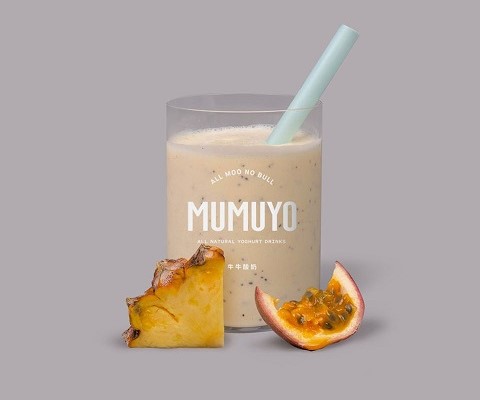 Mumuyo
New to QV, MUMUYO offers yoghurt-based drinks that are made-to-order with your choice of fresh fruits, ancient grains and botanicals.
You won't see these drinks anywhere else in Melbourne.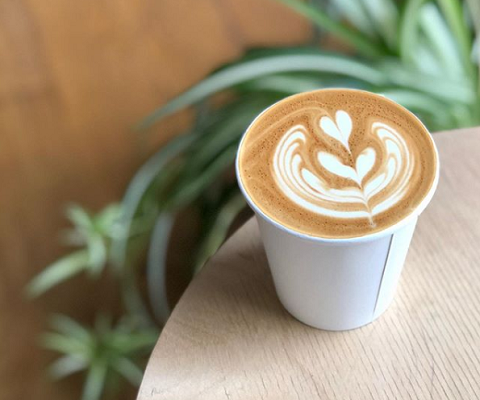 No Vacancy
It's coffee time! No Vacancy Cafe is now open and serving your fave takeaway hot drinks and pastries perfect for a cold Melbourne day.
Open daily 8am - 12pm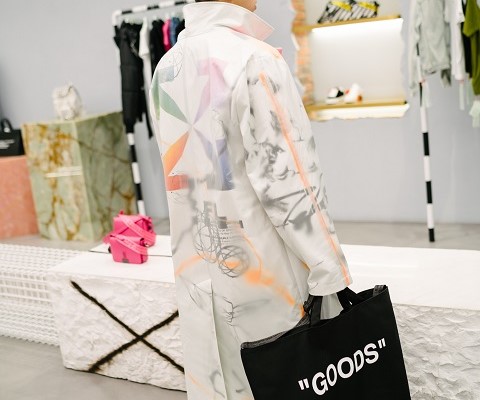 Off White
Off White has reopened at QV and have dropped their SS20 collection in-store. Make a statement with their new ready to wear pieces!
Open daily 1pm - 6pm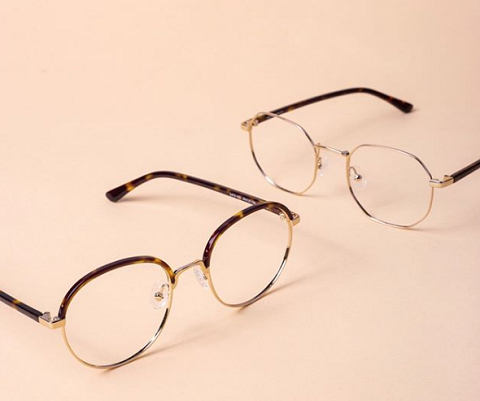 Oscar Wylee
Oscar Wylee is reopening to provide appointments for urgent and critical care. Bulk Billed Eye tests are available to book online with their qualified optometrists.
Open Thursday, Saturday and Sunday. 11am - 4pm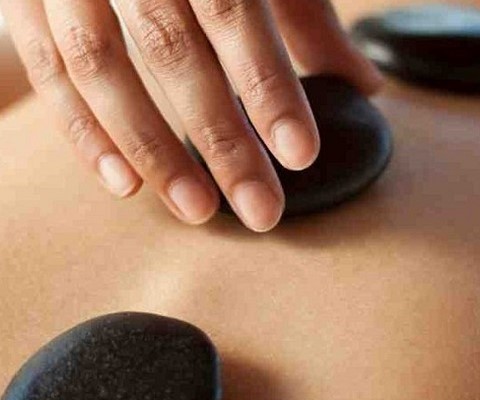 Qi Healing Massage
Qi Healing Massage offer a wide range of massage treatments including Chinese massage, remedial massage and reflexology.

Their experienced and practiced therapists will help you de-stress and rejuvenate. Open daily from 10am until last appointment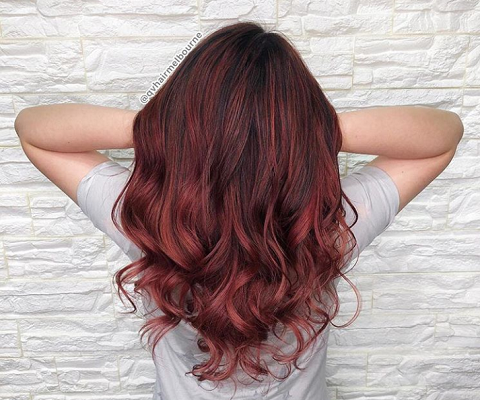 QV Hair
QV Hair is open ongoingly 3 days a week - Thursday, Friday and Saturday 11am - 4pm with limited hairdressers.
Please call (03) 9639 9696 to secure a booking.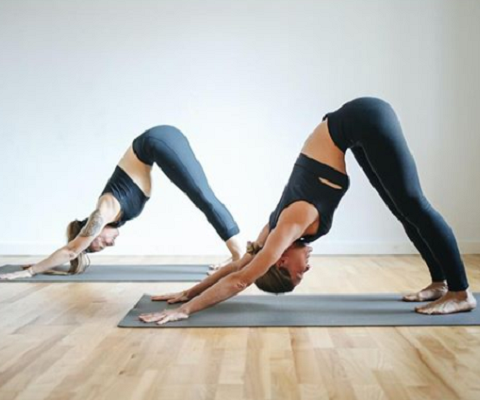 QV Physio
QV Physio is open! Call 9650 4149 to book a session with the team.
Available services:
- 1:1 physiotherapy appointments
- 1:1 pilates
- Telehealth appointments
- Live pilates classes on zoom
- Remedial massage.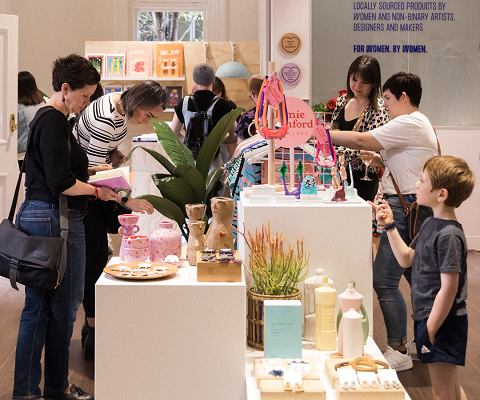 QV Womens Centre Shop
Shop! is a curated space showcasing locally sourced products by women and non-binary artists, designers and makers.
You can find Shop! located at the Queen Victoria Women's Centre. Access via 210 Lonsdale St or Level 2 QV Square.
Opening Hours
- Tue to Sat, 11am to 6pm
- Sun, 12pm to 5pm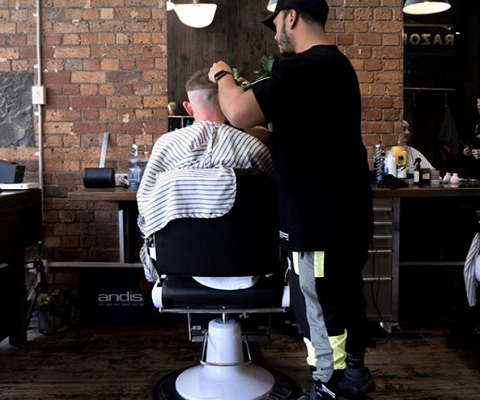 Razor Smith Barber
Razor Smiths Barber has reopened and are taking bookings by phone with strict hygiene standards to keep everyone safe.
Call 9663 6882 to book in now!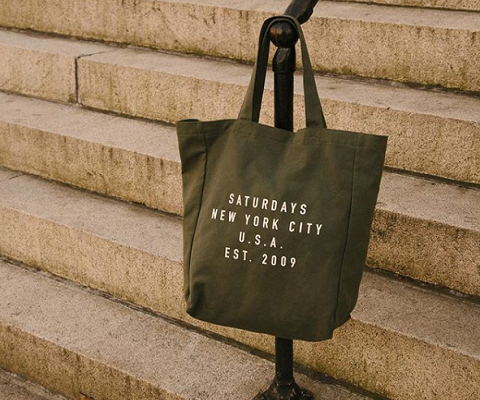 Saturday's NYC
Discover Saturdays NYC, an international lifestyle brand synonymous with high-quality craftsmanship, a minimalist ethos, and classic style.
Open Mon - Sat 12pm - 6pm and Sun 12pm - 5pm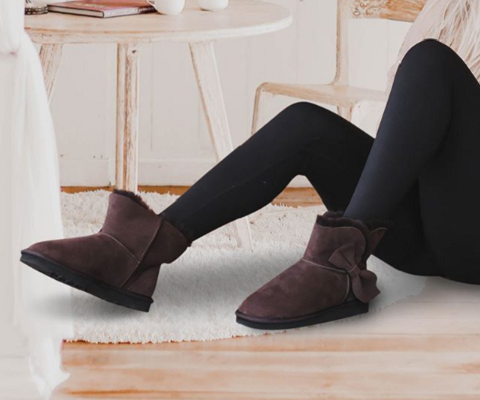 The Ugg Shop
The Ugg Shop has reopened just in time for the cold weather. From cozy slippers to everyday boots your sure to find your perfect fit.
Open daily 11am - 3pm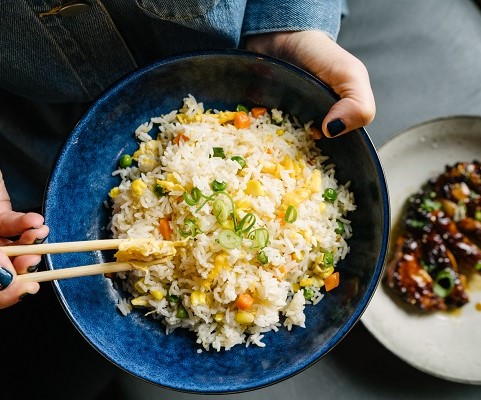 Top Pan
Top Pan is now open! Packed full of flavour, enjoy your favourite crispy chicken, wontons, and fried rice takeaway.
Open Mon-Sat 11am - 4pm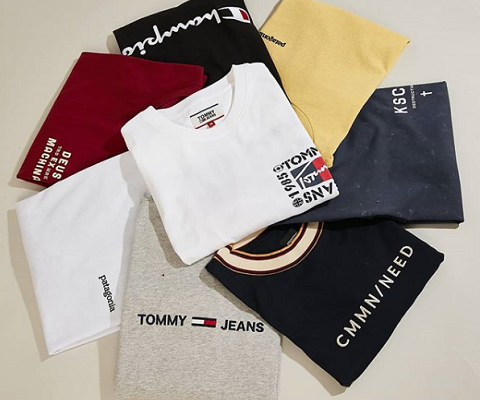 Universal Store
It's time for a warbrobe update, Universal store has reopened! Head in-store to check out the new arrivals.
Open daily 10am - 4pm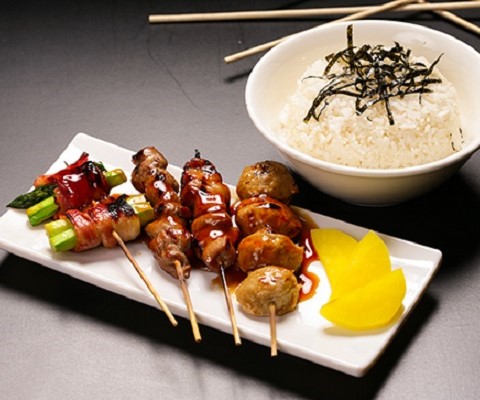 Uncle 8
Skewer experts, Uncle 8 have reopened and are offering a tasty new menu. Their drool-worthy signature dishes include Hanoi grilled giant squid and Secret Recipie Deep Fried Chicken.
Open Mon - Fri 11.30am - 7.30pm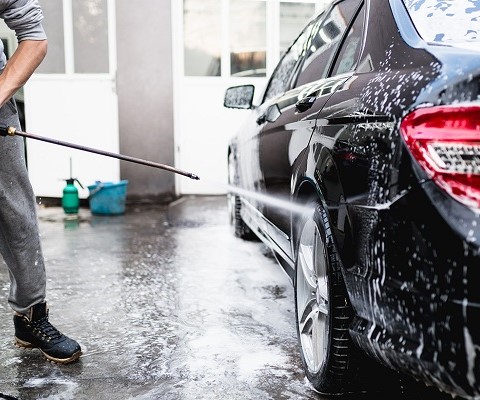 Wash N Shop
Visit our Wash n Shop located on level B1 carpark so that you can get your car washed while you shop.
Open Mon-Fri 8am - 4pm, Sat 9.30am - 4pm, Sun 10am - 4pm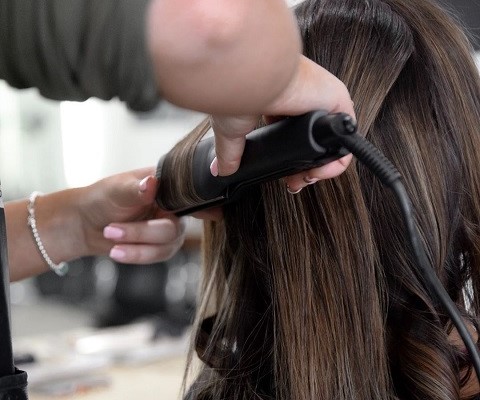 Xiang Hair
Xiang Hair salon has reopened and are taking bookings by phone with strict hygiene standards to keep everyone safe.
Call 9663 2662 to book in now!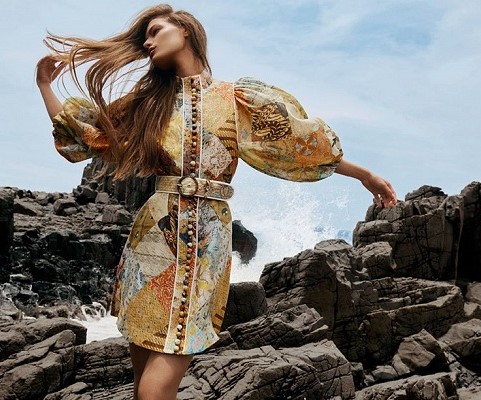 Zimmermann
Zimmerman is excited to reopen their QV Boutique. Shop the new Spring 20 'Ready to Wear' Collection available now in-store.
Open daily 10am - 5pm