Check this page regularly for what's happening at QV
Holiday Trading Hours
QV Melbourne will be open Australia Day public holiday.
Monday, 28 January 2018
10am - 6pm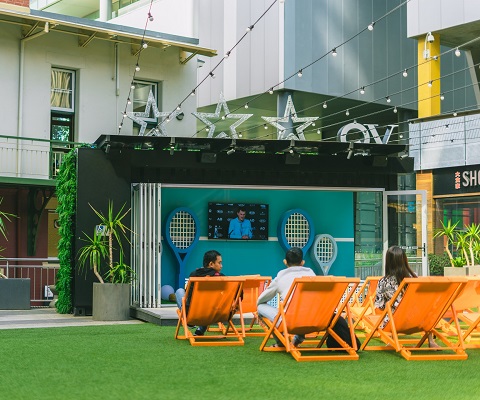 Summer Sport
Enjoy a summer of sport at QV Melbourne.
Challenge your squad to a round of table tennis and lawn games. Then cool off and watch live TV broadcasts of the tennis in our summer viewing lounge.
Location: QV Square
Dates: 14 January - 27 January
Times: 10am - 5pm
It's Cupcake Time
Sweet tooth's rejoice, there is a new pop up cake stall at QV.
Delicious flavour sensations to sink your teeth into include Rainbow, Salted Caramel, Triple Chocolate and the ever-popular Jam Donut! So what are you waiting for? Happiness in only a cupcake away.
You can find Cake creations by Kate in QV Square on Level 2.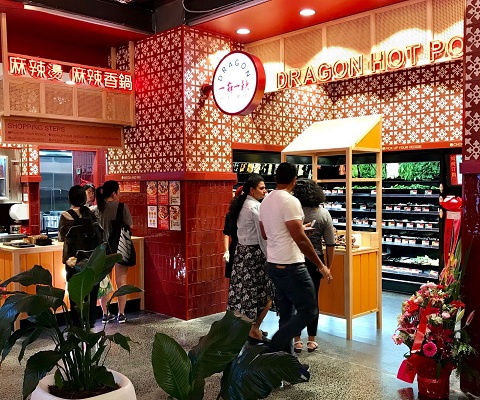 It's In The Pot
Dragon Hot Pot is now open at QV Melbourne in the Urban Market.
Delicious ingredients and uniquely fragrant broths. Grab a dish, fill it with your choice of ingredients from the fridge, then choose from a hot pot soup or stir-fried cooking style for a delicious lunch or dinner.
Flippin' Delicious
A little corner of France has opened up at QV.
Serving authentic, traditional French crepes and waffles with a selection of sweet toppings including Nutella, fresh fruit, cream and more.
Prepared daily and cooked on demand, you can find La Petite Creperie located on Level 2 in QV Square.