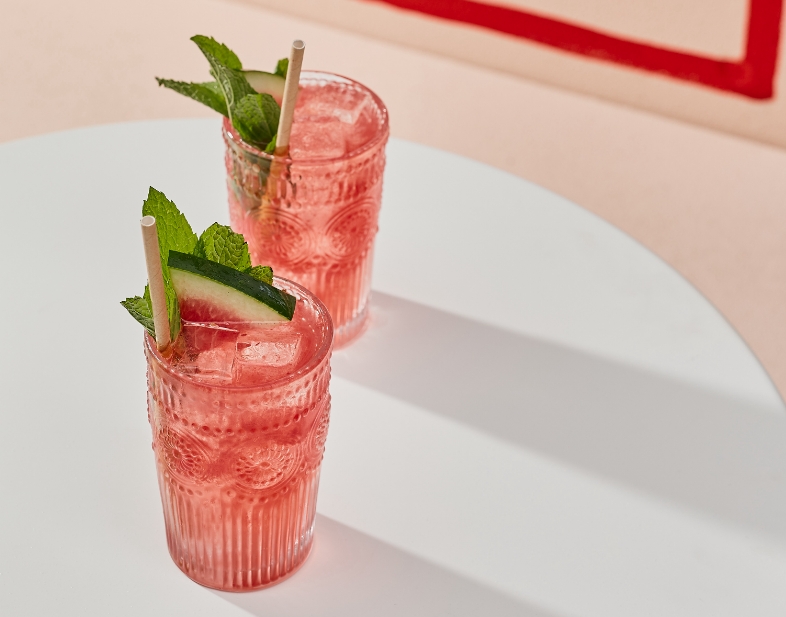 Define Your Different at QV Melbourne
The centre of Australia's most exciting expressions in fashion and food, Melbourne is renowned for its hidden laneways that uncover a striking array of global and local designers and lead to some of the world's best eating establishments.
Immerse yourself in the QV experience, a journey for all the senses. With a seasonal events and entertainment program, there is always something new to discover. Join us as we celebrate signature Melbourne events, brand launches and interactive masterpieces in collaboration with some of Melbourne's leading creatives. Find interesting exhibitions at the No Vacancy art gallery on level 3, curated outdoor experiences in QV Square or simply explore QV's laneways.