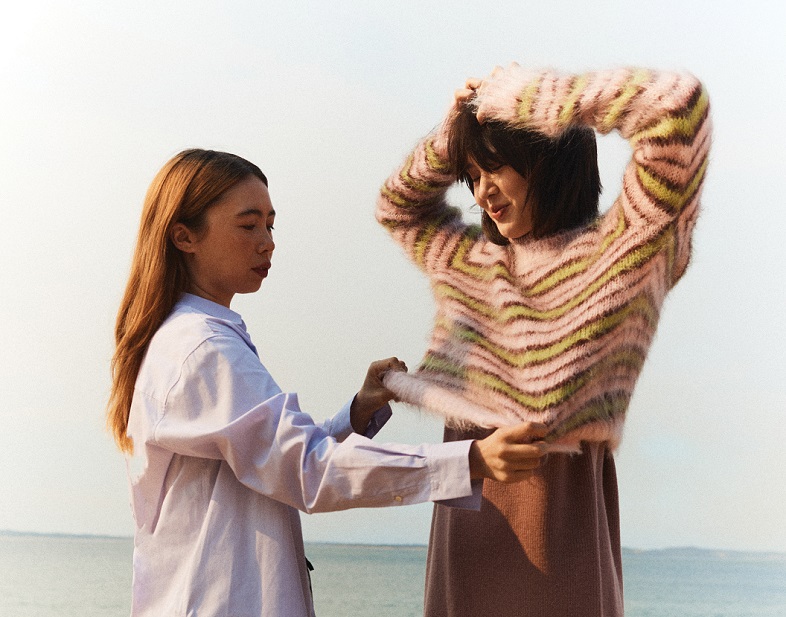 Closer Still | Incu Spring 23
Incu presents: Closer Still. This spring, Incu is embracing the beauty of human connections and the value of building genuine relationships. Through the smallest of gestures or the loudest of declarations, discover the beauty in what brings us together.
Discover the collection at Incu's flagship store in Albert Coates Lane.