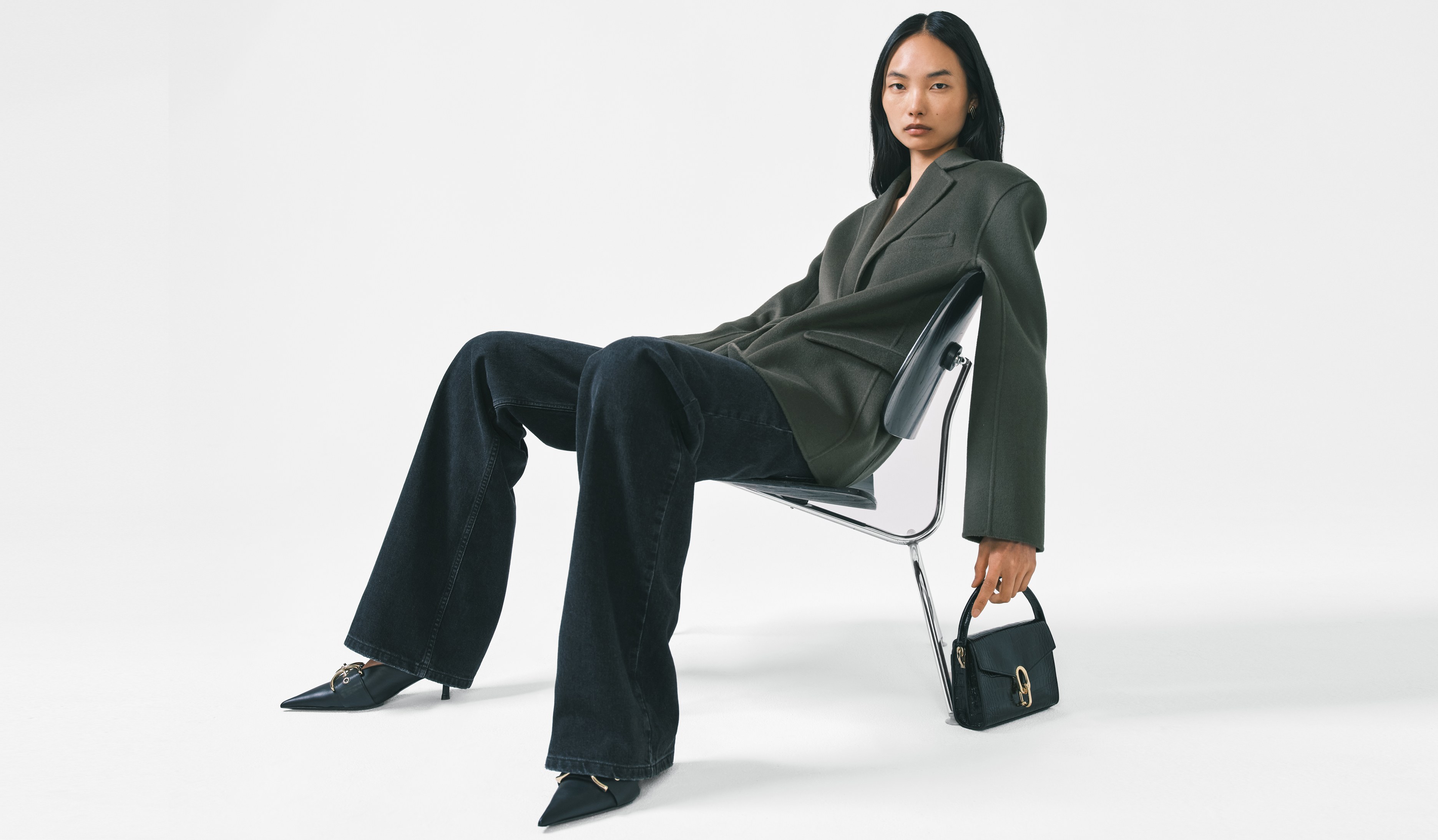 Anine Bing Arrives at QV.
ANINE BING has opened their first store in Melbourne's CBD at QV Melbourne. ANINE BING QV offers one-on-one styling consultations, virtual appointments, and gift boxing with any purchase.
ANINE BING is a Los Angeles based fashion brand founded by Anine Bing, Founder and Chief Creative Officer, and Nicolai Bing, Founder and Chief Executive Officer. Inspired by Scandinavian simplicity and American energy, ANINE BING has built a global fashion house focused on everyday wardrobe essentials and investment pieces for modern women seeking a timeless yet rebellious approach to style.
Discover ANINE BING'S QV store on Albert Coates Lane.