For the latest offers from QV Melbourne and its selection of quality retailers check this page on regular basis.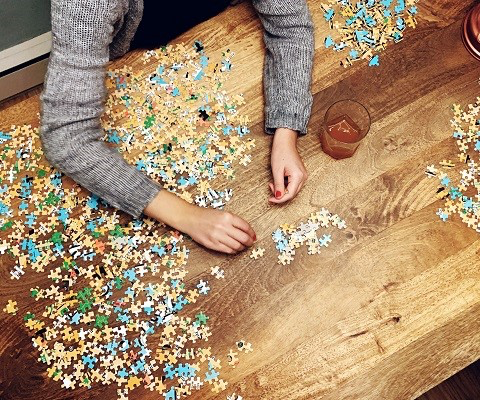 Still Open QV News & Lotto
From a face masks to a huge range of puzzles and games, QV Newsagency is open daily to give you easy access to all the essentials.

Come in on Mon-Sat 9am-6pm or Sun 12-5pm while you're out on daily walk and enjoy some weekend fun!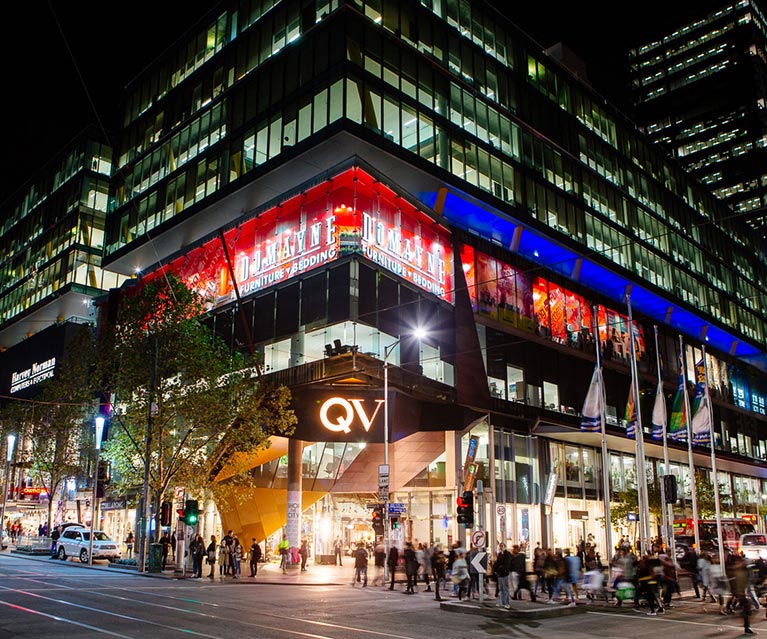 Parking specials at QV Parking Specials at QV
If you spend $1 at any QV retailer, ask them to give you a parking discount ticket which will cap your parking at $20* a day (Monday to Friday only).
For all the details on parking specials at QV, click here.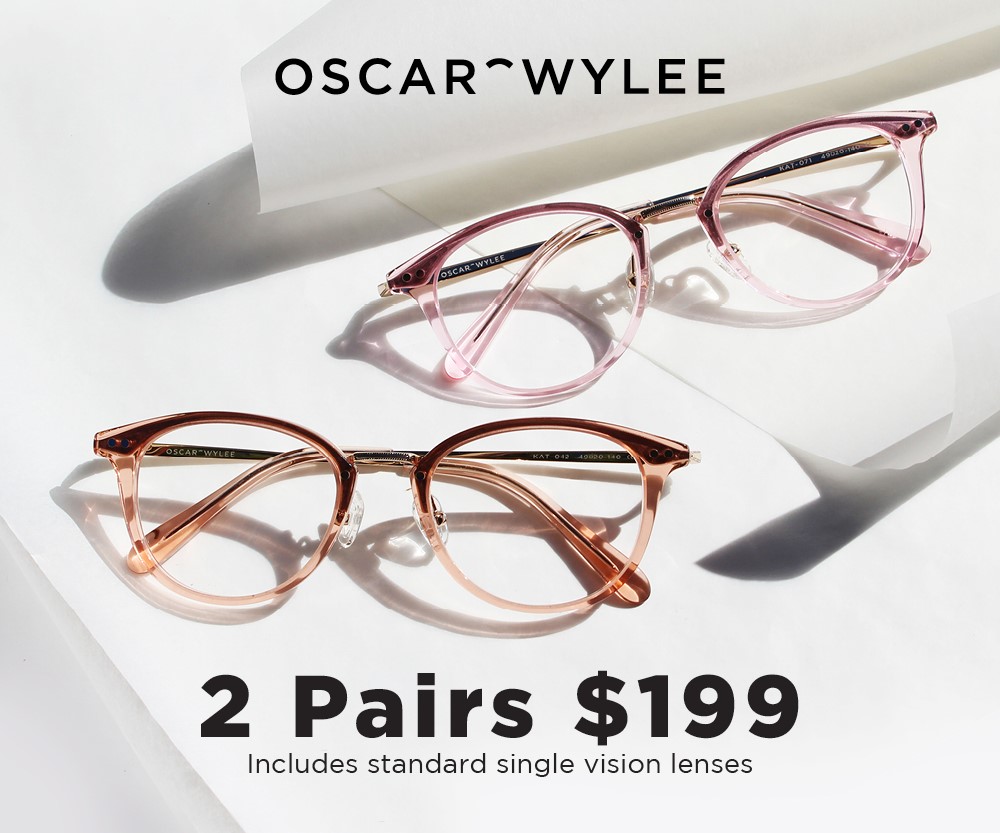 Eyewear for $199 Oscar Wylee
Oscar Wylee is offering 2 pairs of eyewear for $199 - Available with an option of optical frames, non-prescription sunglasses, or a mix of both. You can find Oscar Wylee located at QV on the corner of Swanston & Lonsdale.