For the latest offers from QV Melbourne and its selection of quality retailers check this page on regular basis.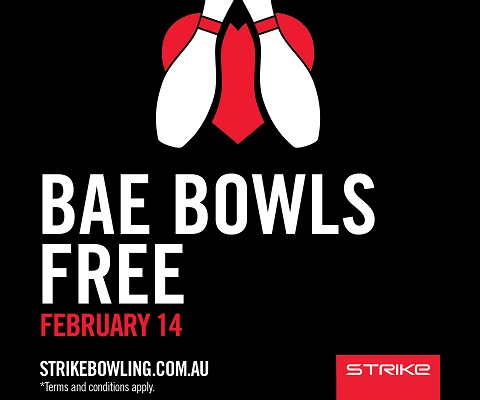 Bae Bowls For Free Strike Bowling Bar
The notorious Feb 14 is coming up again and if you wanna treat a honey (but have no money), we've got a little offer to help you bowl 'em over on a budget.

A dozen roses may seem romantic and milkshakes may bring baes to the yard. But we've got 2-4-1 bowling to put some love in the spare. Whether you're high school sweethearts, BFFs, Bumble Babes or total strangers — couple up and head into Strike this Valentine's Day.

Must be in a pair. No third wheels. Valid Feb 14 only.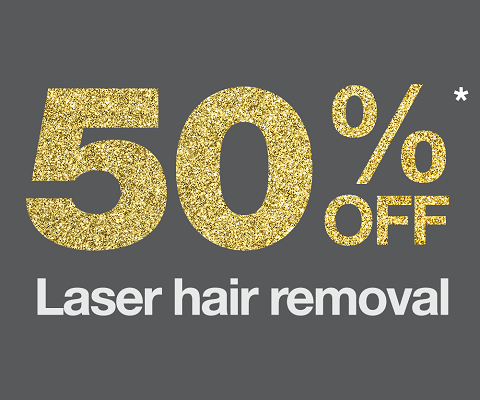 What Will It Be? Laser Clinics Australia
Don't beat around the bush save 50% off Laser Hair Removal now!
You can find Laser Clinics Australia located on Level 1.
Laser Clinics Australia your trusted laser, skin care & cosmetic clinic.
*Terms and conditions apply see in-store for details.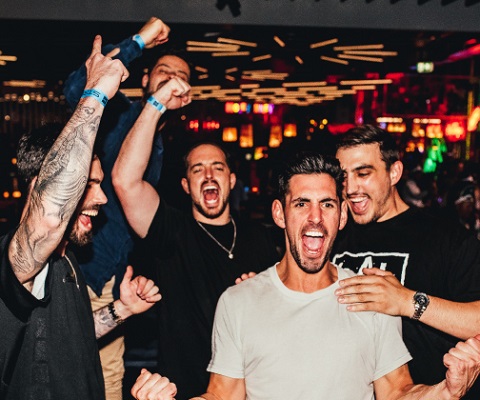 New Reasons To Party Strike Bowling Bar
New year, new reason to party.
We're throwing in a free second game of bowling for any function booked between January 1 to March 31.
Need more convincing? We've got bowling, escape rooms, karaoke and a fully-equipped cocktail bar and kitchen.
We're the perfect place to break all your New Year's resolutions in one hit.

TNC'S - Valid for functions booked and held between Jan 1 to March 31. Not valid on kids parties.
School Holiday Fun Strike Bowling Bar
As y'all get ready to slide into the silliest part of the year, you'd better believe Strike's got the hottest deal around these Summer school holidays. If the kids have got you going spare, send them our way for $25 FUNlimited Play.
We've got unlimited bowling and karaoke on offer all holidays, on weekdays before 5pm. All you need is an adult and some kids.
Come in, cool off and stop sweating the small stuffs. They'll run themselves ragged, and you won't feel so haggard. Strike's number one for serious fun.
Sip. Sip. Sip. Father's Office
Enjoy happy hour right in the city at Father's Office.
$5 wines, $6 bottled beer, $7 spirits, $15 beer jugs.
Plus $12 cocktails - Over 20 new cocktails to choose from including Pink Lychee and Ink Gin Ticker.
Monday - Saturday, 5pm - 7pm and 8pm - 10pm & Sunday from 11am
Cool Down This Summer Father's Office
Cool down and drink up with these refreshing frozen cocktails for just $12.
Take your pick from Froze, Pina Colada, Aperol Spritz and Margarita.
Get all the cool Summer vibes at Father's Office.
Fast Breakfasts Bluebag Fresh
Make your way into Bluebag Fresh for these quick and easy breakfast specials!
Any combo for $6
Toastie + Coffee
Porridge + Coffee
Raisin Toast + Coffee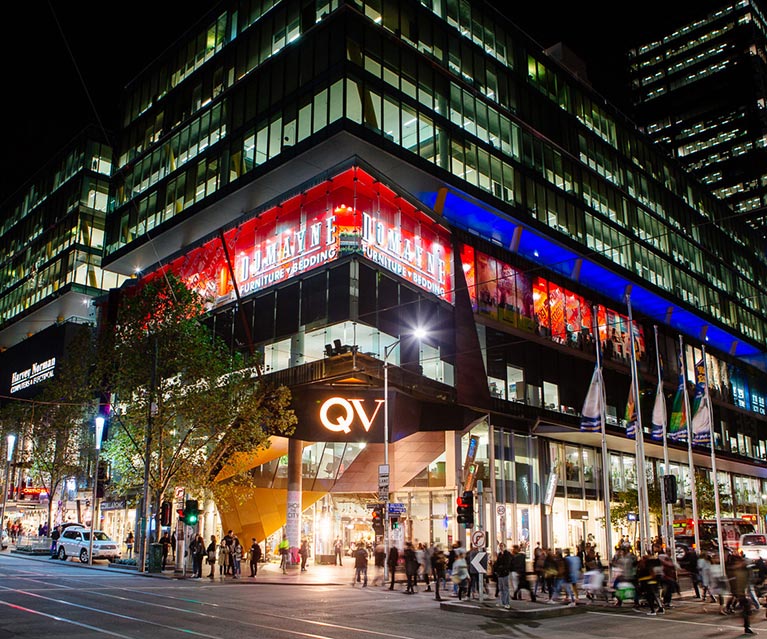 Parking specials at QV
If you spend $1 at any QV retailer, ask them to give you a parking discount ticket which will cap your parking at $19 a day (Monday to Friday only).
For all the details on parking specials at QV, click here.