For the latest offers from QV Melbourne and its selection of quality retailers check this page on regular basis.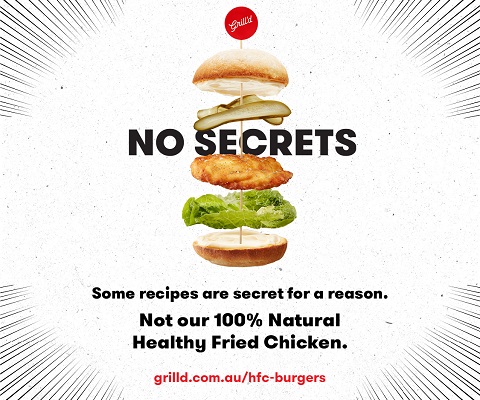 Healthy Fried Chicken Burgers Grill'd
After years of trial and development, it's time you met the Grill'd Healthy Fried Chicken Burger range: 100% natural, with no hidden ingredients.
There are four burgers to meet and greet, but which one will you be taking home?