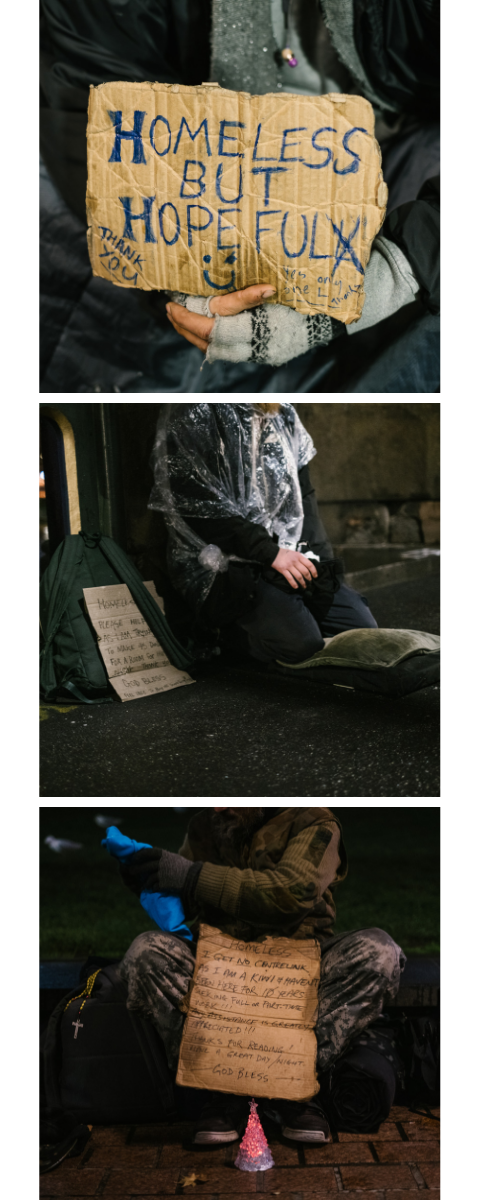 QV Melbourne encourages Melburnians to 'Make a Difference Together.'
From Monday 5 August to Friday 16 August, QV Melbourne will host a community fundraiser that aims to give back to the local community and make a difference to the life of someone sleeping rough on Melbourne's streets, by supporting the important work of 300 Blankets.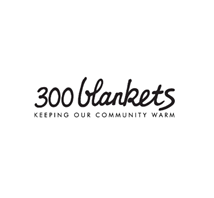 Donate Now and Share a Message of Hope
Join QV Melbourne between Monday 5 August and Friday 16 August as we aim to raise $10,000 for 300 Blankets.
$20 buys a blanket and helps keep a homeless person warm this winter.
QV Square, Lvl 2
Monday 5 August - Friday 16 August
Open Monday - Friday from 11am - 2pm
Other ways you can make a difference and donate:
- Donate now via our online Make a Difference Together Fundraising page. Donate Warmth
- Grab lunch at Grill'd and use your Local Matters Initiative bottle cap to support 300 Blankets
All funds raised at QV will be donated to 300 Blankets, along with your message of hope.
Thank you to our partners for proudly supporting Make a Difference Together: