QV Melbourne will once again create 'BIG Change for small change.'
For one day only, on Friday 17 August 2018, QV Melbourne will host a community event that aims to give back to the local community and make a difference to the lives of children by supporting the important work of The Royal Children's Hospital Melbourne.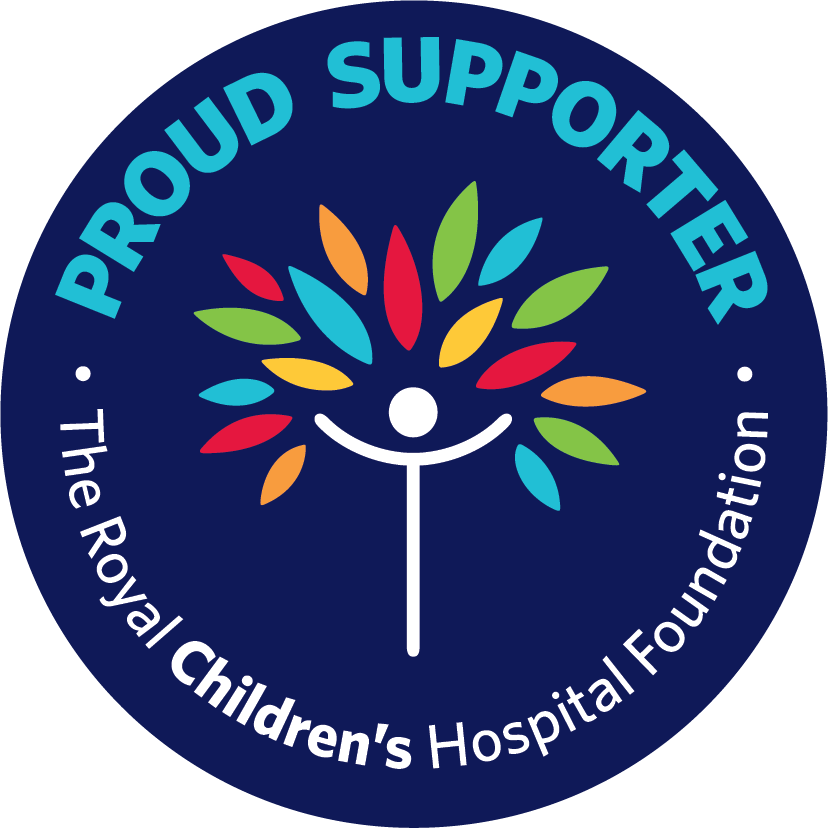 QV is one of up to ten Dexus managed shopping centres nationally that will charge a gold coin donation upon entry on this day. Funds raised will directly support children's health care in each local area. Create BIG Change for small change, donate now via our online donation page.
The Event Details:
Join QV on Friday 17 August for a community day full of fun and excitement. We invite every customer that visits the precinct to make a gold coin donation entry fee to shop. All money raised will support The Royal Children's Hospital Melbourne.
Let's make a difference together.
8:00am
Donations begin
9:00am - 7:00pm
Vibrant Neon Pink Heart Instagram Moment. Get your selfie on for a gold coin donation in Albert Coates Lane.
9:00am - 11:00pm
$2 Pink Churros at San Churro. One day only! All money collected from the sale of the $2 Pink Churros will be donated. Available in-store and at QV Square (Level 2).

Pink Party

Visit our Pink Party in QV Square on Level 2 and enjoy pink lattes, live music, a game of flamingo toss and more!

9:00am - 7:00pm
Flamingo Ring Toss
9:00am - 7:00pm
Pink Party Balloon Selfie Wall

9:00am - 1:00pm

4:30pm - 7:00pm

Enjoy a FREE Pink Latte with The Squisito Bar Coffee Pop-Up Cart.

9:00am - 5:00pm
Big Change for Small Change Raffle in QV Square. Heaps of prizes up for grabs, courtesy of QV retailers.
4:00pm - 7:00pm
Live Music
All funds raised at QV on the day will be donated to support paediatric services in Melbourne. "Supporting families with young children is central to QV. We see this as an important way to give back and make a difference in our local community," says Regional Property Manager, Lisa Fleming.
Can't make it to QV but still want to donate? Donate via our online Big Change for Small Change fundraising page. Donate Now
Thank you to our partners for proudly supporting BIG change for small change:
Big Change for Small Change