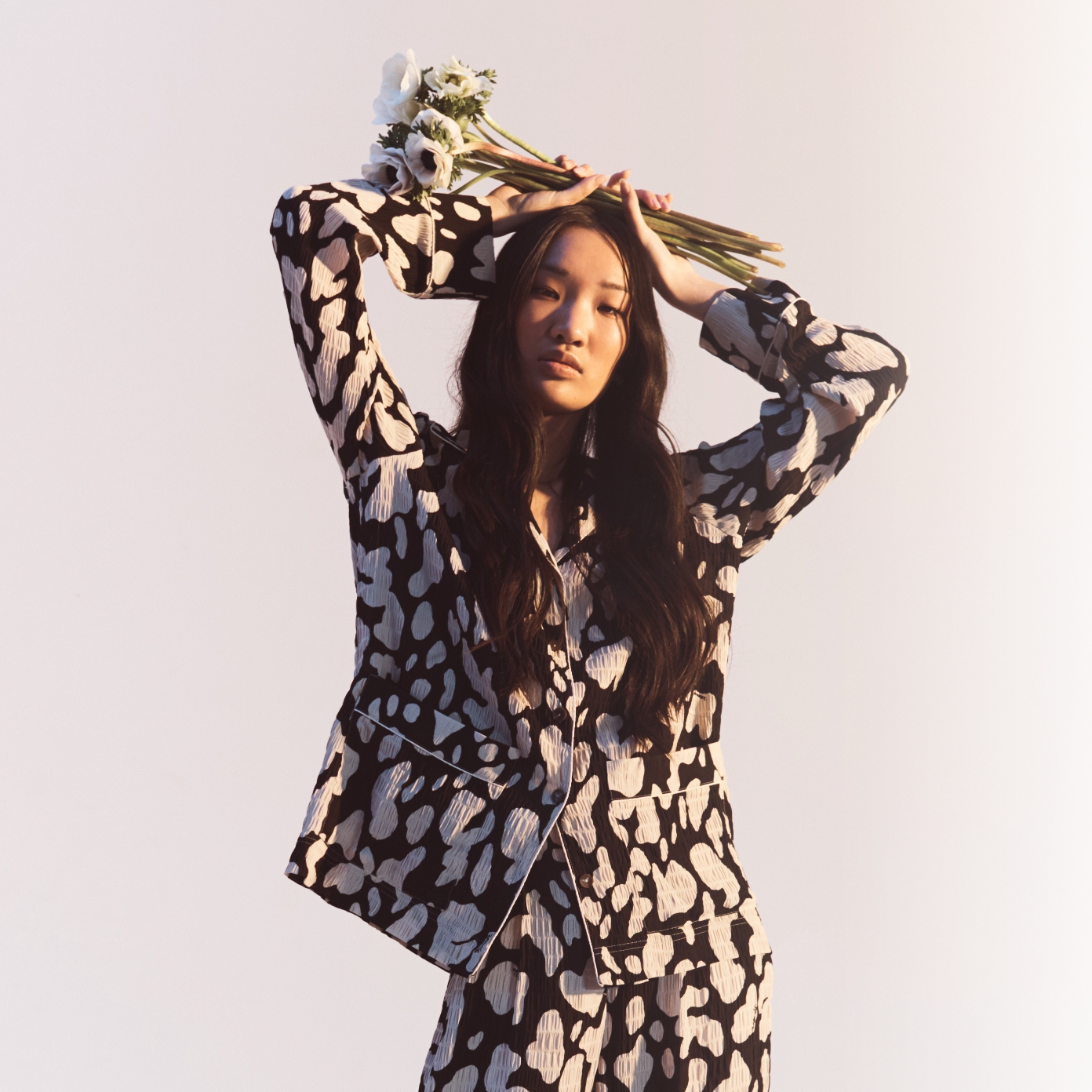 Define Your Different at QV Melbourne
The centre of Australia's most exciting expressions in fashion and food, Melbourne is renowned for its hidden laneways that uncover a striking array of global and local designers and lead to some of the world's best eating establishments.
In the heart of the city sits QV Melbourne. Accessible through its network of laneways, QV exemplifies the quintessential Melbourne experience from food to fashion and so much more.
Albert Coates Lane is the home of forward-thinking fashion and accessories. Here you can shop international icons Anine Bing, Carhartt WIP, Acmé de la vie and A.P.C., renowned boutiques Incu and Marais Men's, and Australian innovators July and Assembly Label. 
Sights, sounds and smells from every corner of the globe converge in the Urban Market Food Hall. Grab a fast and fresh fix from Boost Juice, curb coffee cravings at Milky Joes or savour the satisfyingly good at Old Man Pho.
Elevate your abode with QV Melbourne's diverse homewares offering. Immerse your senses in the world of Aesop, fine tune your furnishings at Harvey Norman and Domayne, level-up your home office at Officeworks or enjoy one-stop shopping at DAISO. For everyday essentials visit Big W and Woolworths or pick up unique Asian ingredients at Laguna Supermarket.
Have your curiosity piqued at independent gallery, cafe and events space No Vacancy in Jane Bell Lane, a platform for artists and creators at all stages of their careers.
For a curated mix of Asia's most authentic fare, wander down Artemis Lane and uncover an array of eateries working in surprising synchronicity. Discover traditional sumptuous fare at Old Beijing, renowned Japanese ramen at Ippudo, divine Taiwanese desserts at Meet Fresh and vibrant street food at Thai Town.
At the heart of QV, the ever-changing QV Square is home to inspiring events and experiences that cultivate conversation and community. Find a moment of sunny solitude or catch up with friends as you dine on Katsu-don with tempura prawn from Hanaichi, fiery sambal at PappaRich, vegan burgers from Grill'd or maybe a crunchy softshell crab nori taco from Sushi Jiro.  
For an eclectic mix of food, fashion and fun, make your way to Red Cape Lane. Dine on the dumplings at Dainty Sichuan, grab a fresh salad bowl from Fishbowl, pick up some stylish new kicks at Foot Locker, attend to your face framers at Full Brow or indulge your sweet tooth at Llaollao.
As daytime slips into after-dark, QV's entertainment precinct on Little Lonsdale St lights up the CBD. Get lost in the Escape Room at Strike Bowling, meet the crew for cocktails at Father's Office before channelling your inner pool shark at iCue Lounge or hitting the mark at iDarts.
From forward-thinking fashion to immersive dining and everyday needs, visiting QV Melbourne means everything is in one place, in the heart of the city.
Define your different.