Check this page regularly for what's happening at QV
Public Holiday Trading Hours
QV Melbourne will be trading the following hours over the Easter Break and ANZAC Day.
Thursday 18 April - 10am to 7pm
Friday 19 April (Good Friday) - CLOSED
Monday 22 April (Easter Monday) - 10am to 6pm
Tuesday 23 April – 10am to 7pm
Wednesday 24 April - 10am to 7pm
Thursday 25 April - 1pm to 6pm
*Individual trading hours may vary. Please check with individual stores for opening hours.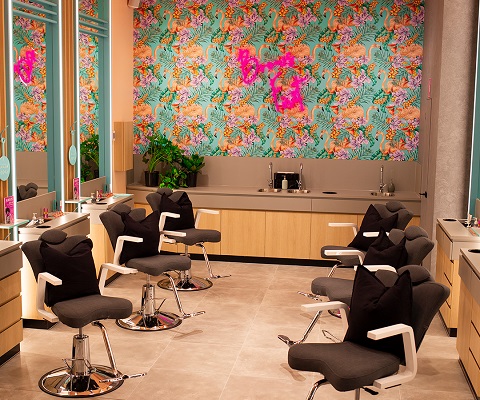 Beautiful Brows
Your one-stop shop for everything eyebrows has just arrived at QV Melbourne.
Full Brow offers exceptional eyebrow threading, brow shaping and brow makeup. No appointments necessary the team at Full Brow offer express eyebrow threading and tinting services.
Pop into QV Melbourne's newest brow bar and receive 20% off all products purchased in the month of April.
You can find Full Brow Brow Bar located in Red Cape Lane.
Flippin' Delicious
A little corner of France has opened up at QV.
Serving authentic, traditional French crepes and waffles with a selection of sweet toppings including Nutella, fresh fruit, cream and more.
Prepared daily and cooked on demand, you can find La Petite Creperie located on Level 2 in QV Square.