Try it for free now Clearskincare Clinics
Dr. McCaffery's Treatment is the first and only Acne and Breakout Treatment that treats the real cause of Acne, rogue sebaceous glands. The best thing is that it WORKS for all skin types. Contact QV's Clearskincare Clinic to book today
Schnitz now offer catering! Schnitz
From footy to friends to fundraisers, they've got you covered. Order in-store or online now
Heat up the street Sumo Salad
Help make a difference this Winter. Every SumoSalad meal shared using #heatupthestreet, one meal will be delivered to an Aussie in need. For more information see in-store!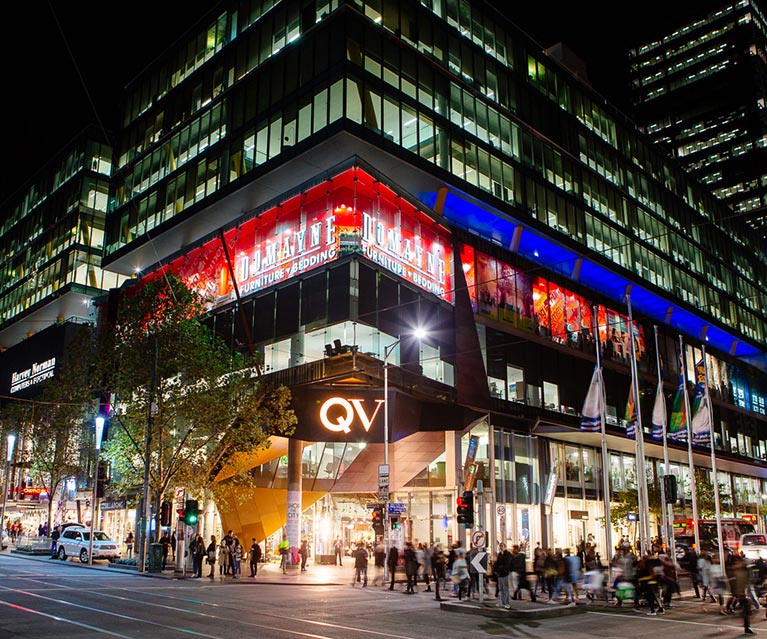 Parking specials at QV
If you spend $1 at any QV specialty retailer, ask them to give you a parking discount ticket which will cap your parking at $19 a day (Monday to Friday only).
For all the details on parking specials at QV, click here.